When it comes to customizing a minky mamas blanket, you have a number of options. From size to colors, patterns to logos, our mothers and grandmothers are happy to help make it happen. We have a variety of minky blankets to offer, and we're ready to work with you to customize a blanket for the ones you love. There are 5 sizes of the blanket:
Infant size
Lap size
Throw size
Minky mama size
Simple mm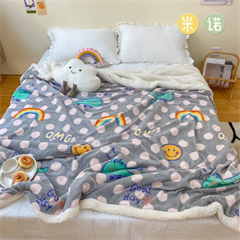 Infant size introduce.
This mini minky blanket measures 36 x 36 inches. It's perfect to give to an expecting parent, or to a little one on his or her first birthday. We also love this size for pets!
Lap size introduce.
At 36 x 48 inches, lap sized minky blankets make a great custom gift for bigger kids, or for your friends who love to travel. They make great cuddle blankets in the car or on airplanes to help keep legs warm. The lap size minky is also perfect for taking to the movies.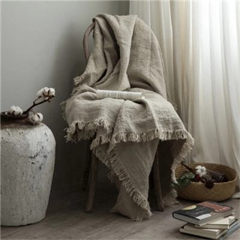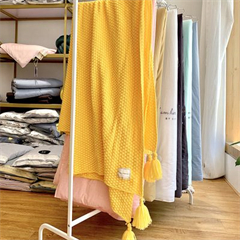 Throw size introduce.
For a custom housewarming gift, consider a throw size minky mamas blanket. you can choose the color palette to complement the decor, or go with something neutral that can be enjoyed in any room of the house. we especially love this size for teens getting ready to head off to college. you might want to get a custom minky blanket in their school colors, or their favorite sports team.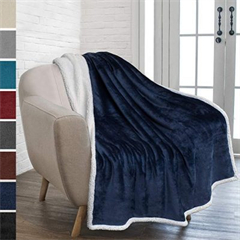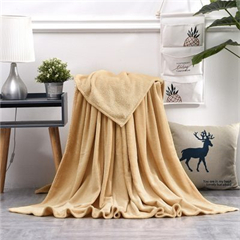 Minky mama size introduce.
Measuring at 60 x 84 inches, the minky mama sized blanket is massive, and makes a perfect custom gift for newlyweds. go with their wedding colors, or with a logo that represents a common love between the couple such as where they met or went on their first date.
Simple mm introduce.
The largest minky mamas blanket is a whopping 60 x 86 inches. we love this as another option for couples, or families. this size is perfect for cuddling up together to watch movies at home, or spread out for a cozy meal at the park or just in the backyard.