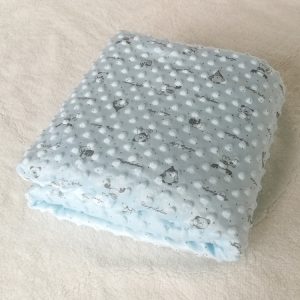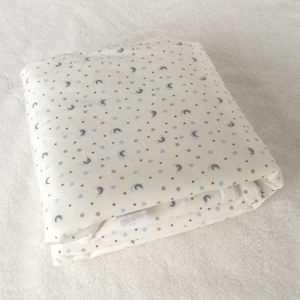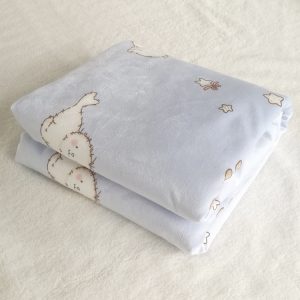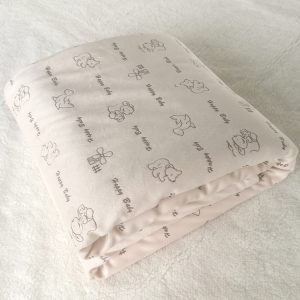 Product parameters
Size: 80x110cm
Weight: 400g
Material: Lamb cashmere, Polyester
Color: Blue, Pink
Features
High-quality flannel fabric on the front, active printing and dyeing, cartoon pattern, skin-friendly and breathable, moisture wicking. The back of the lambskin has a good temperature-locking effect and is comfortable and warm. Exquisite workmanship, fine stitches, smooth routing, strong and durable. The blanket is lightweight, wide in application range, comfortable and soft, and can be used all year round.
Cleaning method
1. If there are no stubborn stains on the clothes, you can dissolve the appropriate amount of laundry detergent in water according to the instructions on the back label of the product, soak the clothes for 15 minutes, and then wash normally.
Tips: Do not soak the clothes that are easy to fade and shrink, and do not twist the clothes vigorously.
2. If there are local stains on the clothes, you can use the "dry coat pre-coating method": when the clothes are dry, apply the hand-washing special laundry detergent to the stains. After 5 minutes, gently rub the stains and then clean the clothes regularly.
Warm reminder: If the clothes fade, it is recommended to try it in a hidden place of the clothes first, and then use this method if there is no color difference.